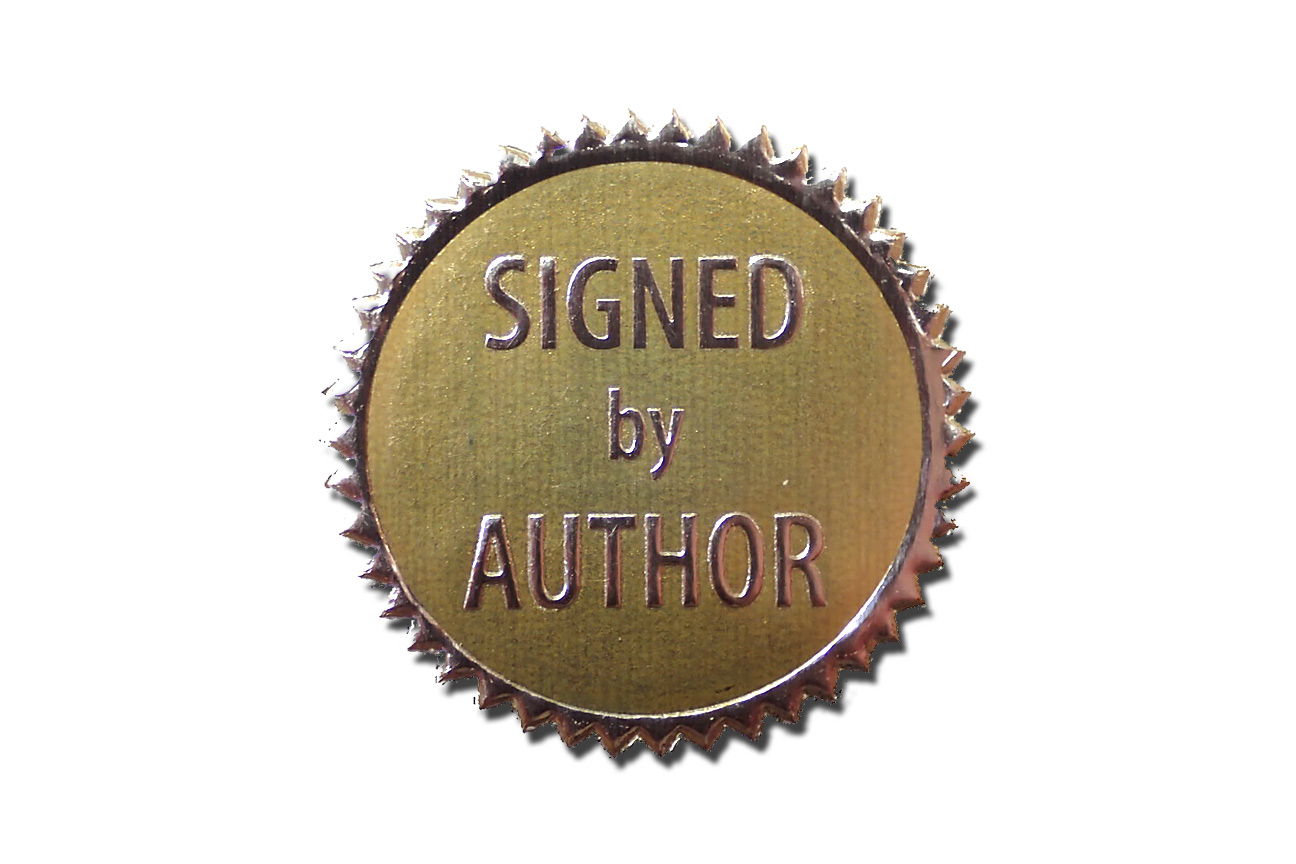 Please pay for your item(s) first by clicking HERE. By clicking this link you will be redirected to our Paypal site. Once you are there please fill the top of the form out just like the example below (Include your name in this field as well). An autographed copy of  "I Am the Product of Rape- A Memoir" is $20.00 each.  An email will be sent to us letting us know your donation has been made. Below is an example of how to mark the field for book donation.
                Example: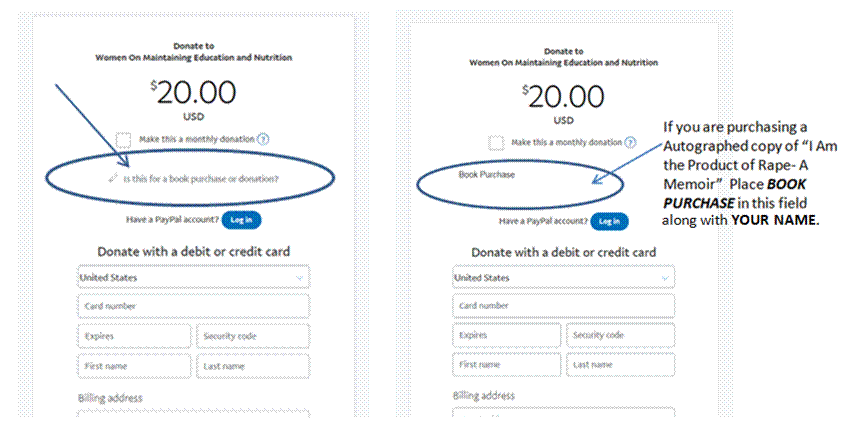 Immediately after you have successfully paid for your item(s) it is important that you read the directions before filling out the form below.
Please place "Ordering Book" and the number of books your ordering in the Subject line to indicate that this inquiry is for an autographed copy (s) of "I Am the Product of Rape- A Memoir". Put your Paypal Confirmation number and any comments you may have in the Message field (if you are purchasing this book as a gift please include the recipient's name in this field).
Thank you so much for your support.