Learn more about W.O.M.E.N.
Women On Maintaining Education and Nutrition (W.O.M.E.N.), founded by Wyatt-Morley in 1994, is dedicated to bridging service gaps to reduce health disparities.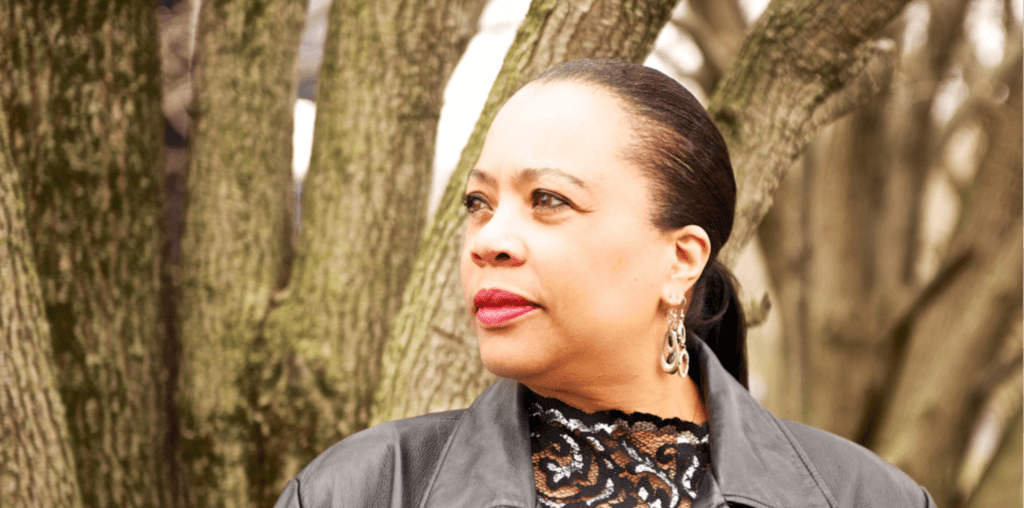 Meet Catherine
Author, speaker, and founding CEO of W.O.M.E.N.
Catherine Wyatt-Morley is the founder, chief executive officer and heartbeat of Women On Maintaining Education and Nutrition, a 501(c)(3) nonprofit social service organization for the at-risk and HIV-positive community. In 1994, Wyatt-Morley founded Women On Reasons To Heal (W.O.R.T.H), the first and what has become the oldest HIV-positive women's support group in Middle Tennessee. Wyatt-Morley's authorship includes AIDS Memoir: Journal of an HIV-Positive Mother, Positive People Combating HIV/AIDS, My Life With AIDS: Tragedy to Triumph and I Am The Product of Rape-A Memoir.
Read Catherine's Story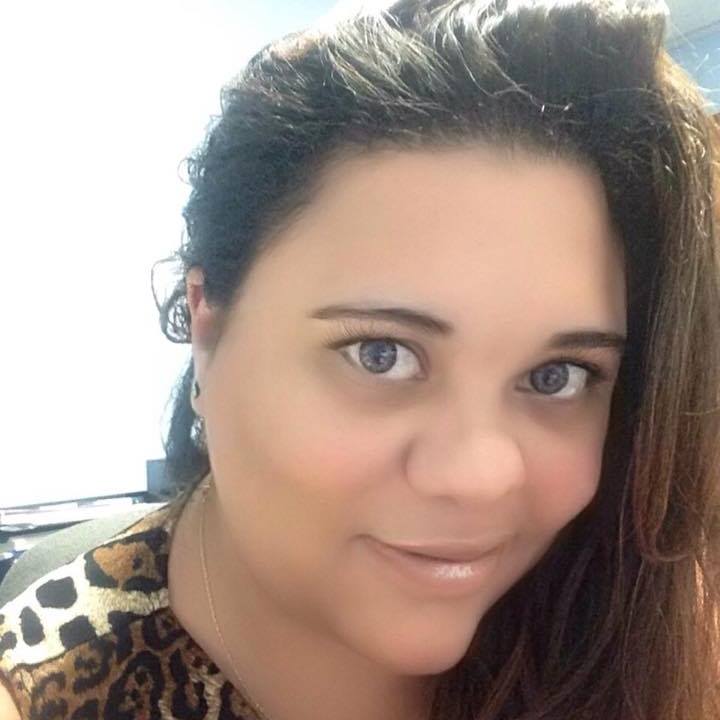 Meet Jalyon
Writer, speaker, activist and Author of Epilogue: Burning House
Critical to the success of Women On Maintaining Education and Nutrition, a 501(c) 3 nonprofit social service organization, Jalyon Welsh-Cole has served the community in her position as Director since 2010. As a proactive leader, created to serve, Jalyon assesses the service need, and gets the job done.
Read Jalyon's Story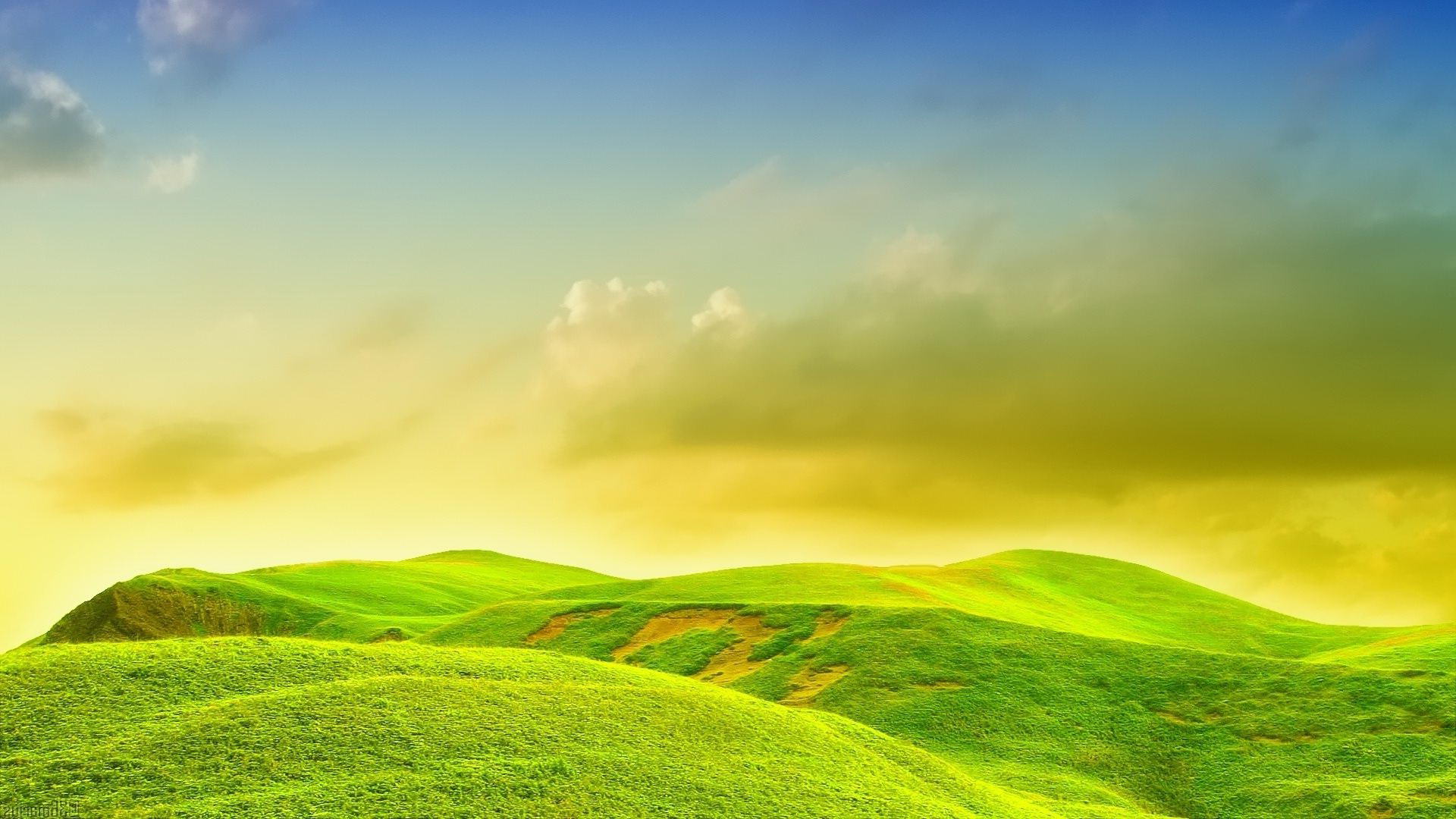 Whispering Hills
Whispering Hills Holistic Approach to Healing For 22 years Founder and CEO of W.O.M.E.N., Catherine Wyatt-Morley has dedicated her life to research, outreach, prevention, care and treatment with compassion and commitment impacting thousands of women locally, nationally and internationally who are affected by disease. With a unique and individualized service approach, Wyatt-Morley will direct W.O.M.E.N. towards it long awaited purpose which will unquestionably impact women and their families for generations. Whispering Hills, a holistic wellness center will empower, educate and create leaders among women living with challenging health illnesses and trauma, e.g. breast cancer, domestic violence, human trafficking, and HIV/AIDS. The integration of eastern and western methodologies, the utilization of the land and alternative well-care will strategically guide every person through an individualized life transforming experience.
Learn More
Book Reviews
I more than liked the book. I was shaken to my core. What struck me most was the intent to not let the circumstances of her conception or her mother's life to define her. The author would create her own life on her own terms.
ML Banyas
Nurse/Attorney
Excellent book! I Am the Product of Rape- A Memoir keeps you interested from start to finish! "Powerful, Piercing, Permeates the Soul"! Thank you, Catherine and Jalyon for the courage to share your hearts. Your story will touch many, heal miraculously and will stand as a testimony of the wonderful working healing power of Jesus Christ!
Dr. S. Hunter
CEO Transcend Consulting Group
This is one of the best reads I have had in many years. I couldn't put it down …the author endured so much but she takes the lid off family lies, betrayal, manipulation, and her own personal pain exposing unspoken topics and leads the way to healing.
Anonymous
Incest Survivor
Catherine Wyatt-Morley shares her story from a place of strength, passion and advocacy. While the content of the book may be difficult for some to read (especially considering each event actually happened) no reader will finish this book with a "victim's mentality" but rather feeling more empowered and encouraged to continue moving towards recovery.
Student
Master in Psychology
Yes, I was captivated by it but it really sheds light on a topic that is very hush-hush especially in the black family. I like how this story shows real life acts for single mothers. This story shows how the struggling mother becomes intrigued by a man and you watch the man begin to take over the mother's heart and mind to the point where the man comes before any and everything. This is how the cycle begins and it walks you through it time after time.
Anonymous
Child Care Professional
This story really draws you in. I was very captivated by the raw edge of your seat way the author told her story. I would recommend this book and workshops to patients dealing with similar issues.
Dr. M. Carter MD
This was an intense book to read, but one that gripped this reader from the first until the very last. It is deep, heavy, and dark. But in reading it, you'll emerge at the other end truly and genuinely appreciative for the loving and caring bonds you experience in your life.
M. Satchell
Author, Artist
'I Am the Product of Rape-A Memoir' is written from the author's perspective about her birth, adoption, favoritism, and finding her way through it all. The manuscripts language is easily understood for most any mature age. The background information on each family member is vivid. The narrative is interwoven with the characters and comes together very well.
S. Nicole Hubert-Armstrong MSW, DSW
Social Services Administrator
I admire the author's speaking out. I think these women are so brave to open up and share their story of incest. In a very real way they are advocating for my mother and so many women who suffer from sexual abuse. They are also telling my story, an innocent child born to a rape victim. Thank you.
Heath R.
Factor Employee (Automobile Industry)
In today's fake reality and social detachment though the use of cell phones and other electronic devices, to me the purpose of this book shows reality, truth, and learning life's hard and pain filled lessons from others. It shows the reader to recognize incest and to not repeat bad patterns.
Marshall D.
Real Estate
I think the readership for this book is people who think incest isn't really happen today. Young teenage girls who perhaps have gone through sexual assault, or who are trying to fit in and be part of the cool crowd. And yes, boys who hurt girls.
N. Anne Hamilton
Medical Billing Services Assistant
In an extremely candid transparent dialogue, Catherine Wyatt-Morley and her daughter, engage the heart and minds of their readers. They extend an invitation to journey to the deep places of their soul story and experience the power of grace and transformation through trauma and healing. The cure for their pain certainly resided within their pain. Wyatt-Morley exposes the impact that generational impartation and transmission had on her life and her family of origin. Catherine ignites the flame of God's favor over her life and recognizes that owning the truth can make you free. Readers can glean from the pages of this power tool of depicted trauma, and receive healing and restoration. I am moved with compassion as I consider how the authors have become a beacon of hope and life to so many other people and ministries. Wyatt Morley continues to shine the light in darkness.
Apostle Kim Nixon
Williams Chapel Church