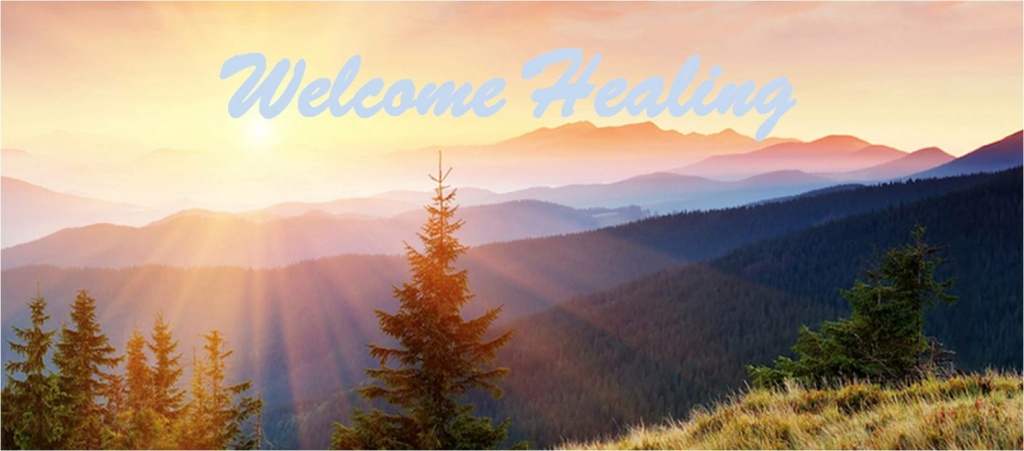 Time to Welcome your Healing
Thank you for visiting our Welcome Healing page. You have come because you are on your healing journey. We are here because we believe in your healing, will support your self-work, provide a safe space and sounding board for as we work to overcome obstacles and reach your goals.
Healing from trauma is a possible process. It requires courage. It takes time. It can be learned. You are the one who knows when you are ready to heal. Healing happens over time and in various ways. Sometimes when you least expect it, it happens. You are welcome to stole through our pages, get to know our services and allow us to help you find healing.
Our chief goal is to be your safe space your free zone. A place where you can discuss issues important to you openly and confidently. Another of our goals is to assist you with identifying moments when opportunities for healing present themselves.
Who We Are
We offer essence-coaching, a holistic life coaching, an exceptional process in which together, we review your life, your choices and courageously confront obstacles. As you step out of your comfort zone and take the necessary steps to move forward, we will exam options, discover new possibilities and develop your desired new direction. We are dedicated to your whole person healing by providing structure, encouragement and the essential tools to support you to reach your full potential. As your support person, we focus totally on you, develop a non-judgmental partnership, working in unison with you to set and achieve attainable success by shifting thoughts, feelings and actions from negative to positive.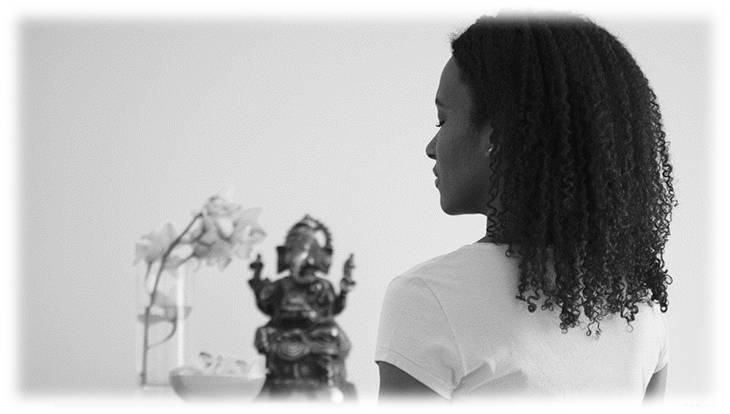 How We Help
Essence-coaching
is a series of deliberate thought-provoking conversations which explores your thoughts, feelings, and experiences to promote self-awareness and constructive action. Holistic life coaching utilizes positive, supportive and enriching strategies to provide advice, motivation, an alternative perspective, interactive engagement, planning and implementation of the changes you desire to make in areas of your life. Our self-care process constantly reminds you of what's possible for your life, regardless of the circumstance. You will be encouraged to explore your needs and values and incorporate more of what brings you joy and fulfillment into your daily life.
Why This Industry Needs Welcome Healing
Women of color face brutal challenges, oftentimes alone. Shame, self-isolation and silence keep them seeking support. Welcome Healing understands their unique challenges, addresses those needs and provides solutions offered by experienced culturally competent African-American providers. Welcome Healing is committed to holistic life coaching for women of color.
Self-Care
Today you are busier than ever. You work long hours, wear multiple hats and multi-task regularly. Giving your time and talents to others, placing their needs above your own, while managing your relationships and homes can deplete you of vital energy. Family members, girlfriends and coworkers are less available to provide support due to their own demanding schedules. Amidst life's chaos it is important to have someone to help clear the clutter, open the windows to your buried imagine, provide space for self-reflection, listening to your inner self and guiding you towards healing and wholeness
Transition
Welcome Healing is known as a wise and trusted supporter, teacher, mentor, and educator. We offer a different perspective, become your sounding board, provide you the opportunity to vent with someone you trust, be support in those days filled with if it can go wrong it. We'll give you a gentle nudge. We will help you navigate within yourself, search your inner gifts and untap your unique resources. We will help you search for ways to stay positive in an often-negative environment. We will help you to identify distractions in your life and exam ways to calm yourself.
Improving confidence and developing an empowering self-image are essential for success in the workplace, as well as physical health and in our intimate relationships. Know what we are worth, raise your standards and see yourself as someone who deserves the best out of life. That will empower you and fuel you towards your greatest goals.
Pre-Qualifying Form
Returning for another session? Click the image below to start transforming.