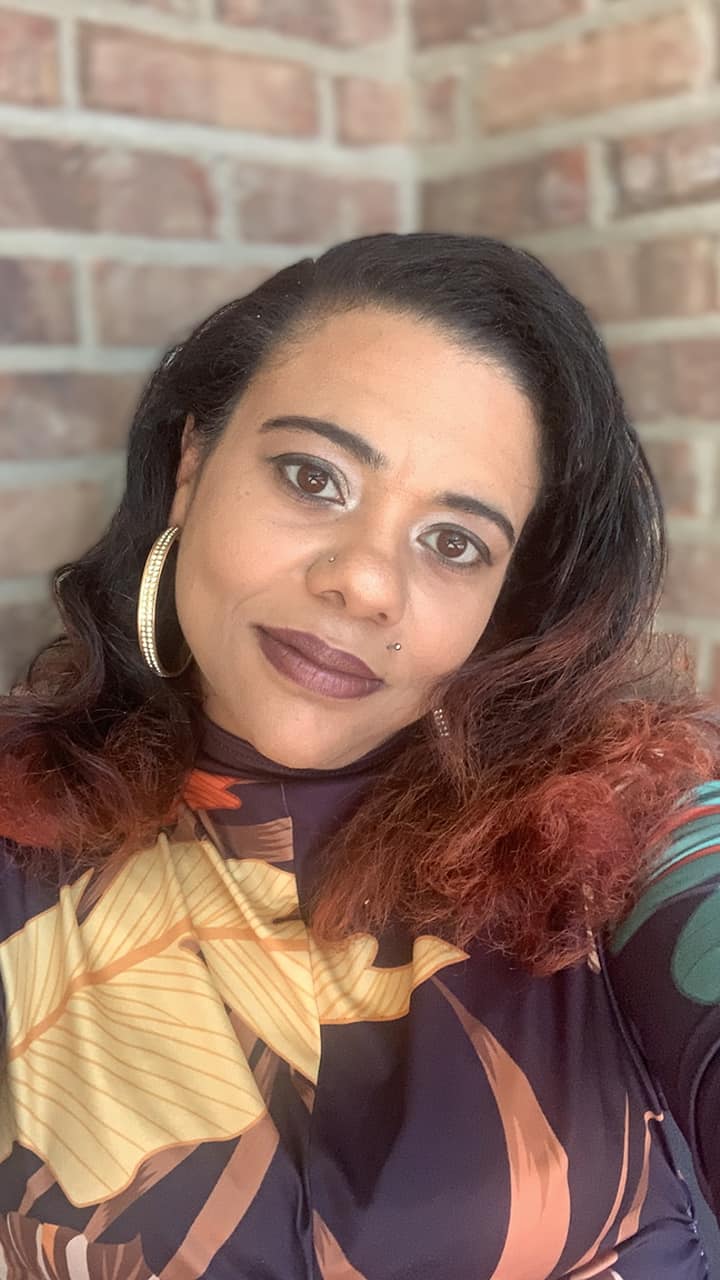 Critical to the success of
Women On Maintaining Education and Nutrition
, a 501(c) 3 nonprofit social service organization,  Jalyon Welsh-Cole first served as youngest Board Member at age 8 with dreams of taking over and making waves impacting other's with her teachings and story in her community and around the world. Serving the community in her position as Director since 2010 and as a proactive leader, created to serve, Jalyon assesses the service need, and gets the job done. Welsh-Cole began writing when she was very young. She started with short stories and poems which later became long stories of love, teenage life and girl power. She filled binders with writings about human rights, stories of powerful women she admired, reproductive rights, activism and equality. Clearly, at a young age she was determined to be heard. Growing up she enjoyed the expression of writing and took advantage of quiet opportunities to do so. As a teen, Jalyon was inspired to draw finding comfort and creativity in her art. She soon found she had a great talent and her art therapy later developed into canvas paintings. Utilizing her artistic expression she began making masterpieces in her spare time. In early 2016 Welsh-Cole joined forces with Wyatt-Morley to share her story in "I Am The Product of Rape-A Memoir." Through their research in the development of the Memoir, they found overarching disparities in information and resources regarding incest, molestation, and rape from the perspective of women.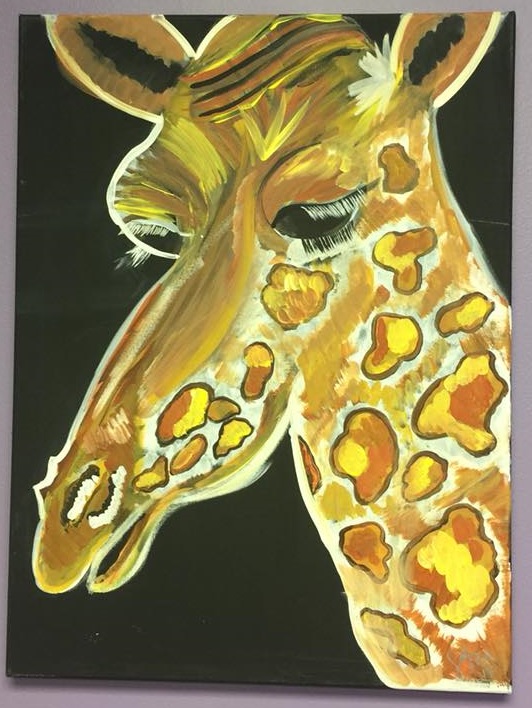 Therefore, together, they have created
#HealingSecretHurts
Workshops which brings the spectrum of traumatizing sexual assault out of the darkness, into the light. Their longstanding goal to educate, enlighten and engage those in need of healing, fuels this teams determination to break the chains that hold so many captive. Welsh-Cole has impacted thousands through her story and teachings in Nigeria, Ghana, Nairobi Kenya, Mombasa Kenya, Meru Kenya and Turkey. To the right you see how Welsh-Cole uses her art as a way of overcoming her trauma and pain turning it into something beautiful. To purchase items from Welsh-Cole to support her and her mothers #HSH movement
click here
.
Introduction to Epilogue: Burning House
Burning House was written because I personally want to be the voice for the voiceless, advocate, give insight, educate and break the silence surrounding the taboo topic's of incest, molestation, and rape. I want people to realize that it can occur most often among close relatives and family friends. My goal is to bring conversation and healing to those who are ready to begin their journey.
Introduction to Poem: My Family Bloodline
My Family Bloodline was written to depict the generational trauma which oozed into my family. This narrative tells the story of intergenerational trauma, and the evil silence that penetrated four generations. I am not my grandmothers shame,  I am my mothers daughter and now I am empowered to stop the trauma from touching the fifth generation of my family.