Speakers Request
TESTIMONIALS
Asha M.
Managing Director
I have no words to describe how amazing this duo was. Their way of commanding energy, storytelling ability, and insight was sure to change the mindset of everyone in the room.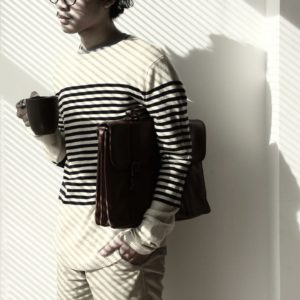 Roland F. Jr.
Mental Health Provider
An eye-opener of why, and how, we need to start shifting our way of thinking and start helping others instead of shaming them or judging them for things they have no control over. This was awesome, I will be sharing my experience with others.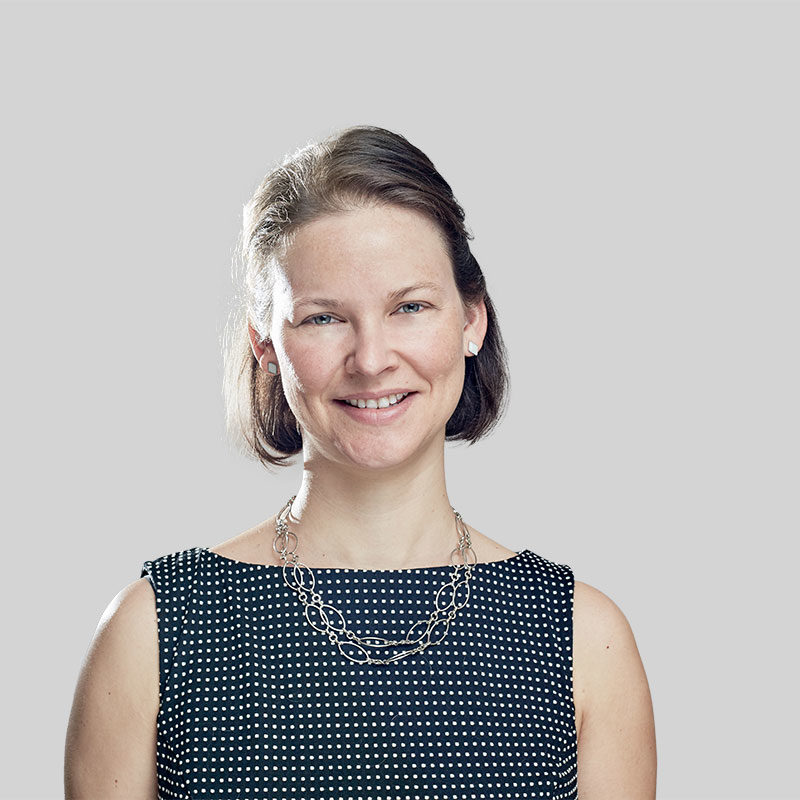 Karen W
Behavioral Specialist
Best Keynote I have EVER attended hands down. Catherine and her Daughter are an amazing and inspiring team. The topic is not a light one but these two ladies together had people at full attention and ready to open up and air out. The first steps to healing were diffentaly in the room. Thank you so much.
Dr. S. Welwise
Medical Provider
I love the information you are sharing on your website! Thank you for being a resource for compassion and self-awareness for both victims and service providers. This is a talk that needs to be brought to the forefront.
Unknown
Survivor
Just wanted to say I LOVE what you're doing here. Thank you so much for putting it out there. I'm on my way to finding who I am and no longer allowing what my past holds to stop me from getting to better things. As Jalyon said "I've taken back my power and now im going to use it". Bless you ladies! 🙂