Understanding Child Sexual Assault
Vulnerable Children
Of the myriad of important topics covered in Catherine's book I Am the Product of Rape—A Memoir, one that stands out and is weaved throughout the entire heart of the book is the cyclical pain caused by child sexual assault.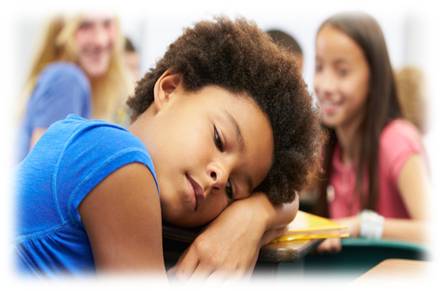 As discussed in our first blog, sexual assault in the workplace has become a hot-button issue that has gained stamina thanks to the #MeToo movement and the power of female celebrities working to advocate the rights of women in the workplace. While we applaud and support these women, we've come to recognize amidst the hype that sexual assault has continued to be silently swept under the rug. Even bigger than that, child sexual assault and incest has been all but nearly silenced as a topic that our society has collectively chosen to shy away from.
So why has sexual assault of children in the home seemed to be so averse to examination, and why, if 3 out of 4 sexual assault crimes were committed by someone the victim knew well, are we focusing our efforts on assault in the workplace and not in the very homes and neighborhoods in which we live?
In chapter two of I Am the Product of Rape—A Memoir, Catherine paints an all too common picture of how child sexual assault (incest) slowly, meticulously—and on the surface even innocently—begins at home. Pulling from her own childhood experiences, we learn that the common thread woven throughout most sexual assaults begins with the perpetrator establishing trust with the victim. In Catherine's memoir, a stepfather is let into his young stepdaughter's life through a growing interest in her activities, leaving her vulnerable to his actions. From here we learn repeated child sexual assault typically involves a dedicated game of denial for everyone involved. Not only do children typically feel trapped and that they must stay silent while the abuse continues, but oftentimes other family members that are aware of what's going on choose to stay silent so as not to disrupt their own lives. It's a systemic cycle of secrets, shame, and the continued effort of covering it up. This same panicked need to whitewash the pain caused by such savagery has unfortunately spilled over into the way our larger society confronts child sexual assault.
Starting the Discussion
At W.O.M.E.N., confronting immorality and the lack of compassion or consideration for others has and always will be at the epicenter of our work. Several members of our team have either personally experienced sexual assault as an adolescent, or have come into close contact with someone who has. It is our mission to be a resource of restoration for those who have suffered through childhood sexual trauma, and to present ourselves as examples of the healing that can be experienced after confronting past trauma.
Psychology Today explains that childhood sexual assault and incest are different from other forms of sexual assault because as children it is more difficult to understand and name the feeling of shame you feel after suffering through sexual trauma. Because a child's mental and emotional development still has leaps and bounds to make, he or she typically struggles trying to express what happened and fails to understand how to ask for help. It's a syndrome that reaches far beyond the victim, as our culture also tends to suppress information about childhood sexual assault and incest. If the child isn't talking about it and our culture isn't talking about it, how will we ever learn how to identify it and ultimately prevent it?Our goal is to eliminate victim blaming and the objective is to destigmatize the word incest!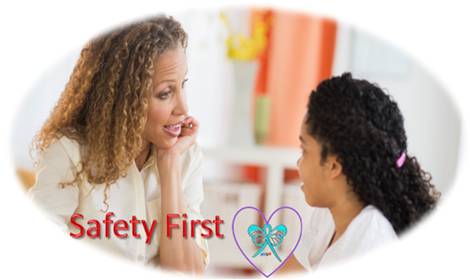 Childhood sexual assault also differs from adult sexual abuse in that disclosure often becomes a gradual process rather than admission following one single assault episode. As adults, it's easier to identify when assault has occurred, and though we might not immediately make them, whenever ready, an adult is more apt to connect with resources in order to tell, confront, and begin to heal. Indeed, we recognize that this does not apply to every adult victim. Children oftentimes begin facing their trauma circa complaints of physical discomfort, erratic behavior, poor school grades and attendance, and/or self-isolation. In many cases, if a child is asked point blank if they are being sexually abused, their response is often darting, unclear or a flat no.
The Dynamics of Child Sexual Abuse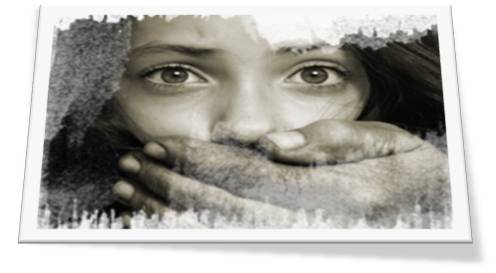 Referring back to Catherine's book, we learn that one of the main characters, regularly falls victim to sexual acts, brutality and repeated trauma while another main character makes life decisions which on the surface appears to present a stable, "happy" family home, purposefully deceiving the wider community—neighbors, friends, and her church. Consequently silence adversely effected future generations in her bloodline.
In many cases of abuse, the perpetrator wields his age and power to brainwash the child into thinking that it's a normal activity, and in most cases can coerce the child into believing that he or she should enjoy it. It is here that some of the deepest trauma takes place, and where our work at W.O.M.E.N. deserved the most attention. For many adult survivors of past childhood sexual assault, it's the guilt, shame, and blame imparted upon them as children that continues to pledge their lives as adults. Moreover, consensual adult relationships can be a struggle for survivors as they learn to rewire their perceptions of intimacy and trust.
Shifting the Narrative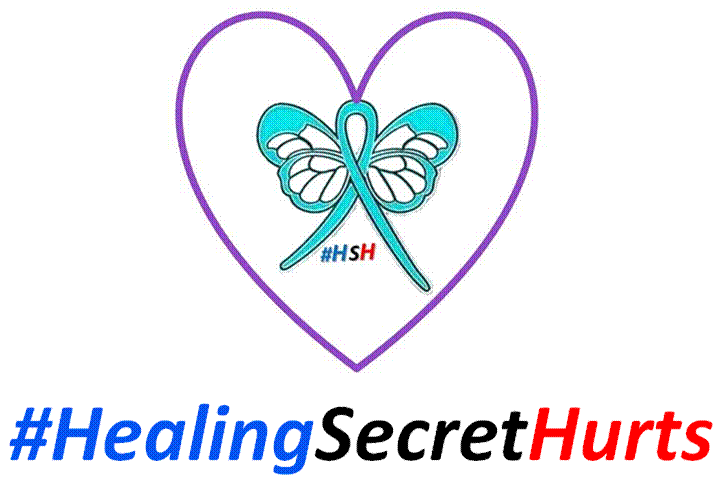 At W.O.M.E.N., we've used our experiences, education, and learning about other survivors' stories to start the #HealingSecretHurts project. #HealingSecretHurts is a program designed to empower, encourage, and educate survivors of childhood sexual assault and incest, and to inspire survivors to find healing through holistic explorations of their past.
We're currently completing a two part workbook serious that features assignments to help identify past sexual trauma. Each workbook can be used individually, taking the individual through an intimate look into their experiences and hopefully, when ready, will help provide individuals a path towards therapeutic healing. We are very excited to offer these useful tools, so look for them on this website.
As survivors ourselves, and sisters, friends, mothers—the list goes on—of those who have survived childhood sexual assault, know that healing is possible. Your path to healing begins here.
Feel free to email us at www.catherinewyatt-morley.com, where we can provide insight on resources in your area.
Catherine Wyatt-Morley is currently scheduling private consultation sessions and has a few available slots. To book yours email her at www.catherinewyatt-morley.com Hurry her calendar is filling fast!
Get your Author autograph copy of I Am the Product of Rape—A Memoir.
Donate to support victims!!! Your support matters!!!
Follow Catherine, Jalyon, and W.O.M.E.N. on the below social media channels so that you can stay up to date on future announcements, events, workshops, and education!
If you or someone you know is in need of helpful resources for adult or child sexual assault check out our Local Resource and state by state Resource Page.
Follow Catherine Wyatt-Morley: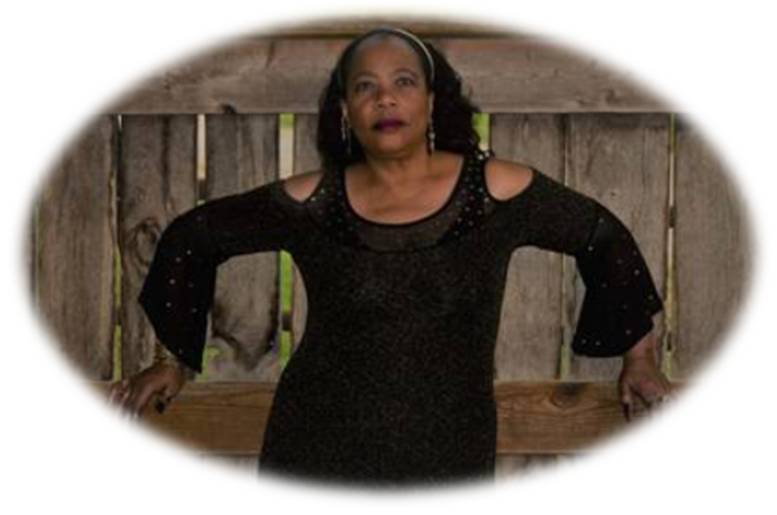 Amazon Follow W.O.M.E.N.
Follow Jalyon Welsh-Cole: